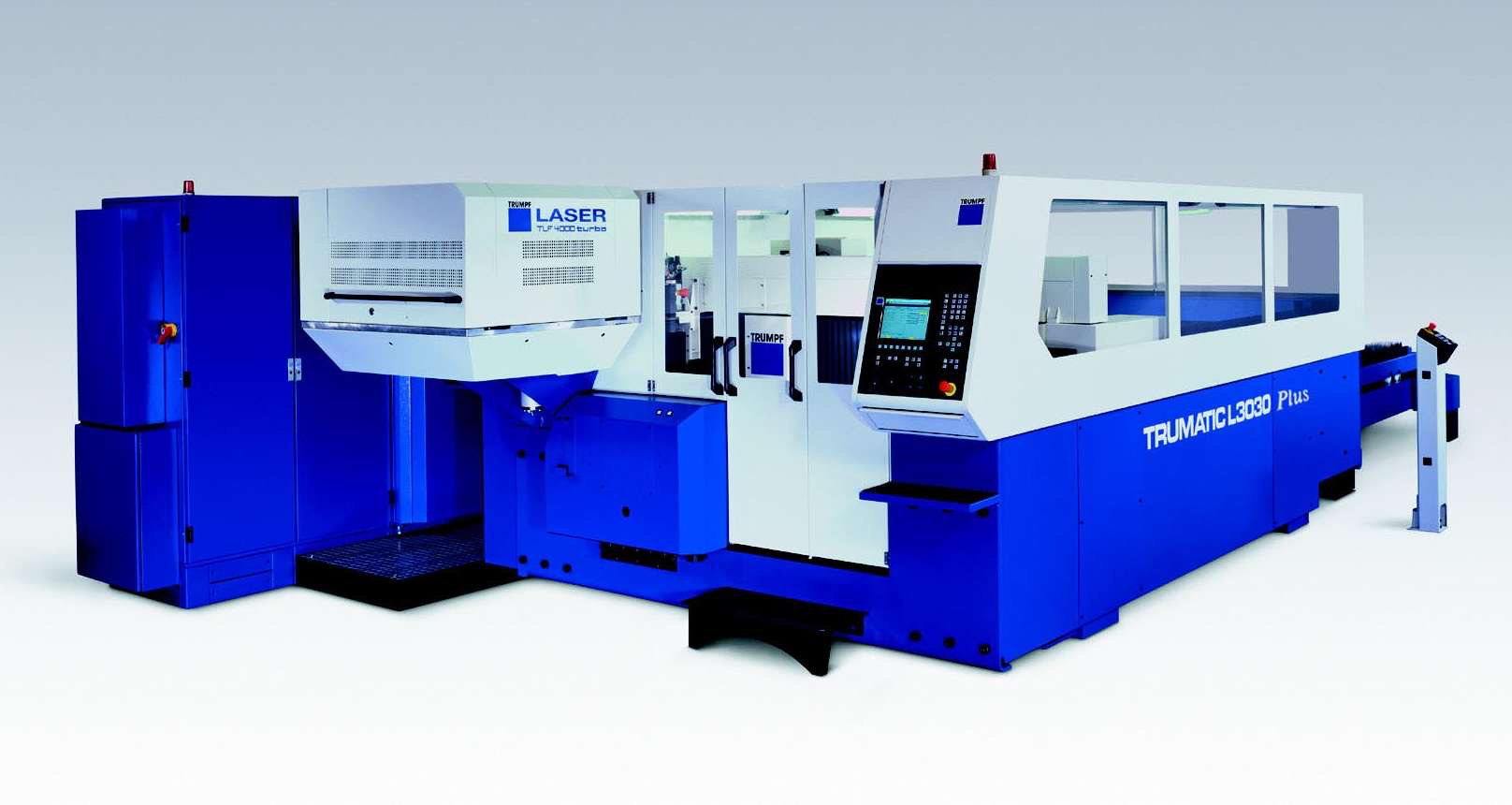 CO2 laser cutting from Metacut is a very clean and precise way to cut a wide range of materials. Laser cutting is fast, accurate, requires minimal set-up time and offers significant cost savings. We operate a 4000 watt CO2 laser cutter and is perfect for your custom metal fabrication projects or your mass production laser-cut components. Whether you're cutting 1 piece or 1000 pieces of the same item, Metacut's CO2 laser has an incredible tolerance range between pieces. On top of our laser being incredibly accurate, we also assure a clean cut and minimal levels of slag.
The Maximum cutting capacity of the Laser Cutting machine is as below:
Maximum laser cutting sheet size 120″ x 60″
Use Metacut's laser cutting services today and see why we are your professional one-stop metal fabrication shop.
High Quality Laser Cutting Service in Toronto
Metacut is a leading provider of laser cutting Toronto services, offering a wide range of customization options to meet your specific cutting requirements. With advanced machine varieties, we ensure high-quality products and fast turnaround times for delivery. Our team of laser cutting Mississauga experts possesses extensive experience and continuously updates their skills through vendor training on the latest technologies. Utilizing virtual software, we can swiftly create design options, saving time and resources.
To maintain the laser cutting service Toronto team's expertise, we conduct in-house training programs, enhancing their specialized knowledge. Customer satisfaction is our priority, and we collaborate closely with clients to find cost-effective solutions. Our metal laser cutting Toronto strategies include using the most suitable machines for each product, improving product features to reduce expenses, and optimizing material usage to minimize waste.
At Metacut, our laser cutting Brampton services prioritize meeting customer needs while implementing efficient processes that save both time and money. If you are looking to streamline your manufacturing processes using laser cutting, reach out to us for personalized laser cutting Brampton services tailored to your company's requirements.
Most Trusted Laser Cutting Service
Metacut is the most trusted laser cutting Toronto service and caters to laser cutting services to various industries, including construction, architecture, automobile, aviation and many more. Using our regular software solutions, we offer laser cutting services Toronto to fulfill the needs of manufacturing purposes.
Laser cutting has proven to be a cost-effective alternative to traditional machine cutting, providing increased efficiency and higher speeds. Its accuracy ensures precise cuts without room for errors, making it an appealing choice for businesses looking to streamline their manufacturing processes.
With Toronto witnessing the rise of numerous manufacturing and software companies, the importance of laser cutting has become evident. By opting for our metal fabrication Toronto service, our clients can effectively reduce their workload and reap huge advantages.